simple. stress-free. for pediatricians.
We get it. You didn't go to medical school to be a social media guru.
The ever-changing world of social media can be intimidating, overwhelming, and time-consuming.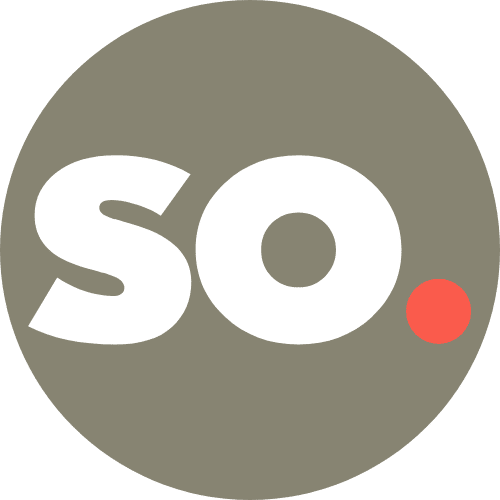 We know your time is best spent with your patients.
Not to mention, most pediatricians don't love creating content for social media. And if you own and run your own small- to medium-sized practice, you probably don't have the cash flow to dedicate to hiring an expensive, fancy firm to do the work for you.
Or maybe you've tried outsourcing the task to one of your employees only to realize that, SURPRISE, your office manager isn't a graphic design whiz or she's too busy to make the job a priority. 
That's why we've created a niche marketing company that solves a problem many pediatricians face – not enough time, resources, or expertise to manage their own social media.
We deliver timely, professional content expertly curated to meet the needs of the modern pediatrician, providing easy to use social media templates as well as semi- and fully-custom social media marketing.
And the best part? We do it for a fraction of the cost of a traditional marketing firm.
Engagement
Building a community with your patients has never been easier with our made-for-you content delivered straight to your inbox every month.
Pediatrician-Led
Our pediatrician-led team knows the content you need to establish yourself as the pediatric health expert among your social media followers. From Bright Futures to current AAP guidelines, we make sure your content is accurate and relevant.
On-Brand
A beautiful social feed is just a few clicks away with our easy-to-customize monthly templates. You'll have gorgeous, follow-worthy content in no time.
Choose 12 infographics per month of relevant, timely pediatrician-approved social media content.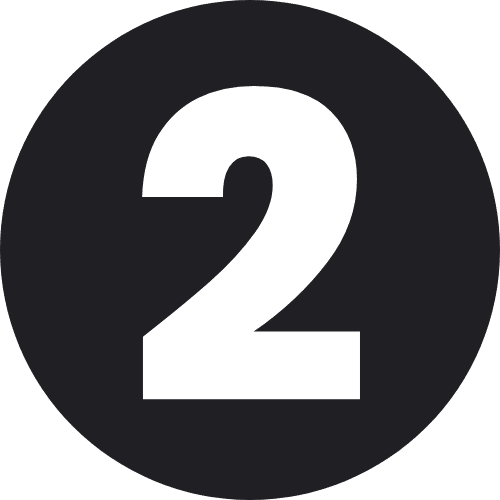 Use Canva to customize your infographics and add your copy, or upgrade your subscription and have us do it for you.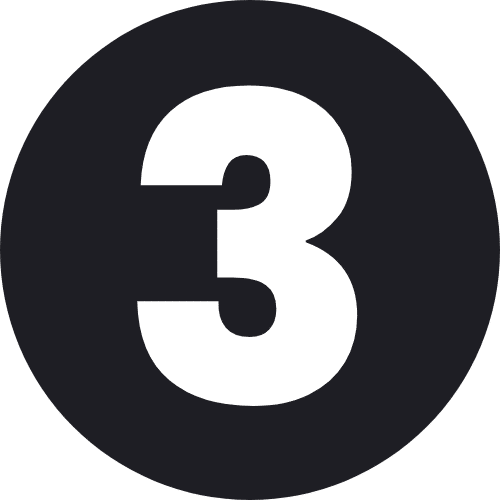 Post on the fly, use a scheduling app, or upgrade your subscription and let us do the work for you.
What content can I expect to receive in my monthly so.med subscription?
Because we work exclusively with pediatricians, we know the messages that are important to you. The content you receive from us will cover several categories:
Health Education
We provide easy to understand information about health topics that's designed to drive patients back to your practice. From diaper rashes to depression, constipation to congenital heart defects, we'll help you cover the most common (and uncommon) conditions you manage.
Anticipatory Guidance
Sorted by age and topic, we'll give you content to cover all the questions you face in the exam room, and then some. From the prenatal period to the college years, we help you share messages about safety, nutrition, development, emotional wellness, and so much more!
Medical Home
You work hard to keep your patients safe and healthy, but the health of your practice is also important! We make sure to include posts that remind your patients about the value of YOU – their pediatric health expert. These posts will help you stand out from the crowd.
Get our Instagram Starter Pack for FREE!
Want to see just how easy it is to get started using our customizable social media posts for your practice? Download our FREE Instagram Starter Pack and try it out. All you'll need is a free Canva account to add your personalized touch and you'll be ready to post in minutes!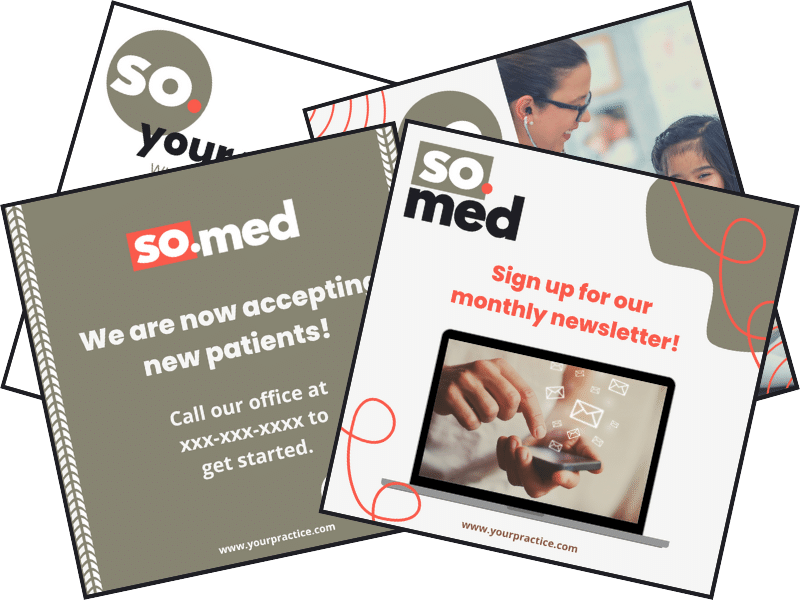 have a question? want to chat?