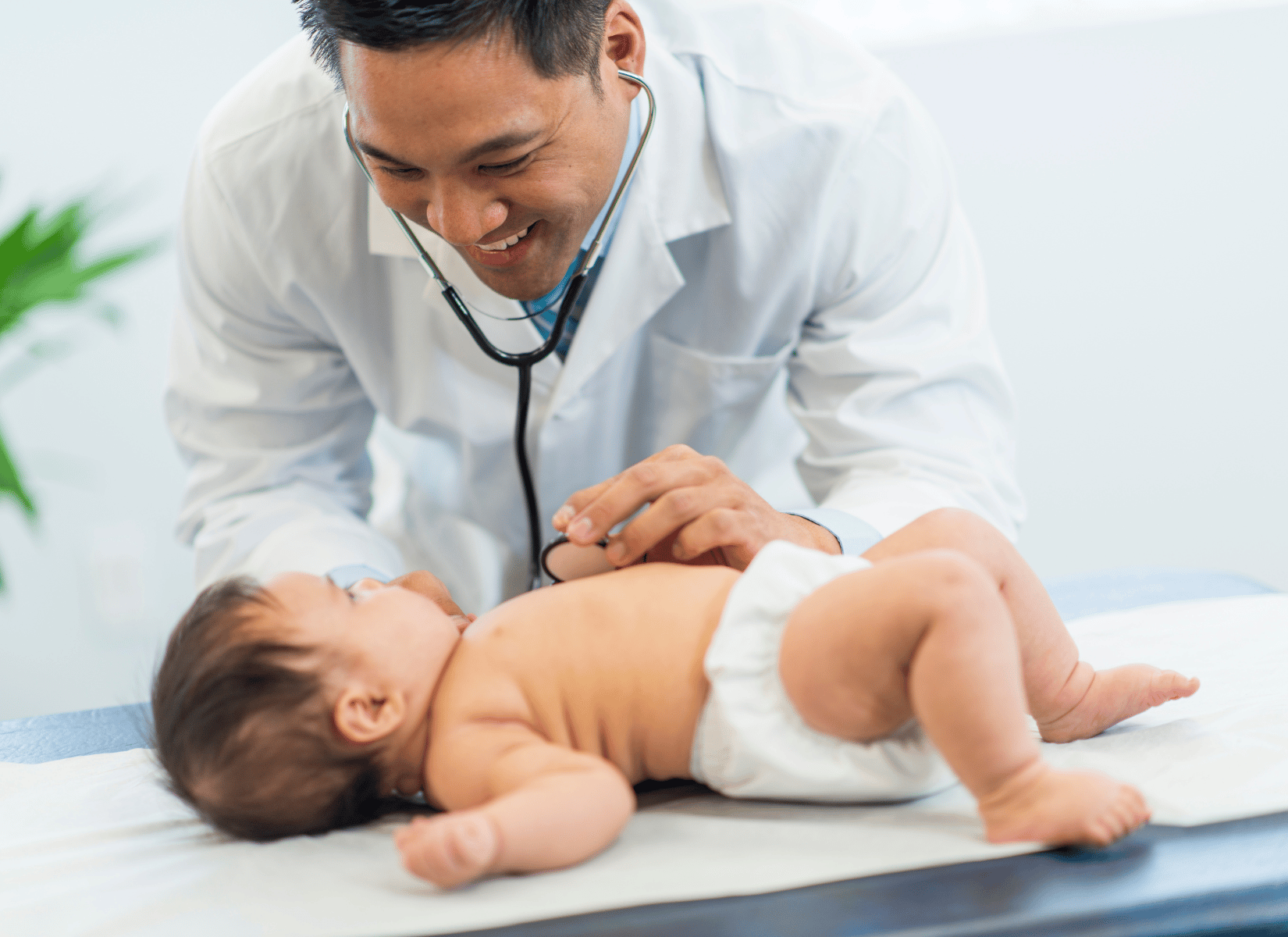 We know what it's like to run a pediatric practice – so many patients and just not enough time.
 Add to that all the effort it takes to keep your practice operating efficiently and managing your social media presence just doesn't make it near the top of the list. Plus, social media marketing 101 was not a class in medical school.
You leave your taxes to a professional. Why not trust your social media reputation to one too?
Board-certified pediatrician meets social media management pro. We know what to say and how to say it to get your patients' attention.
We stay on top of everything in the pediatric and social media worlds so you don't have to.  This means your content stays current and relevant all year round.
We know curating social media posts is an afterthought often pushed to the bottom of your to-do list. Free up your time by letting us handle your feed for you.
Hi, we're Natalie and Katrina, the team behind so.med, and we're so pleased to meet you! We started this company because we know first hand what it's like to be a pediatrician (Katrina), and how to solve a pediatrician's social media woes (Natalie). We teamed up because we realized the work we were doing together for one practice could be easily scaled to serve so many other practices.
Natalie Clarke
Social Media Management Guru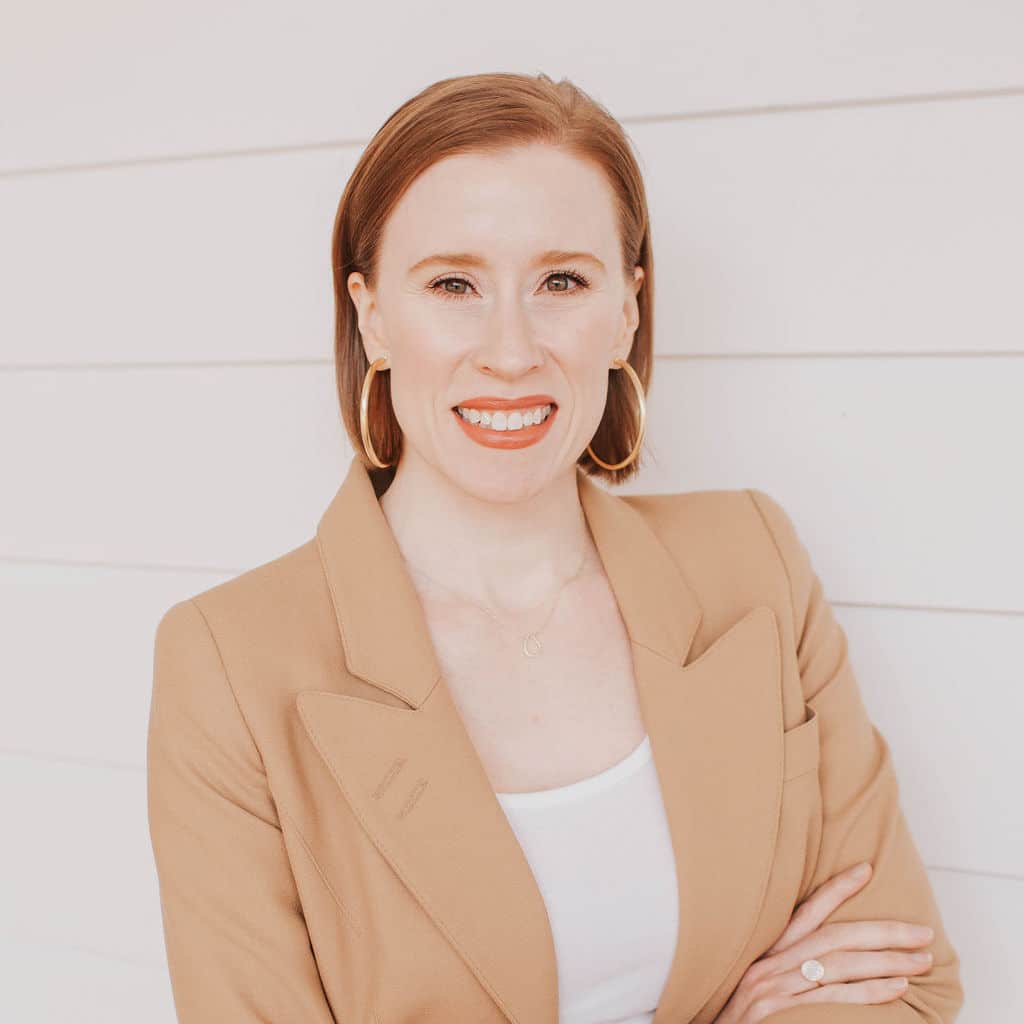 Katrina Skinner, MD, FAAP
Board-Certified Pediatrician
For all other content inquiries, contact us to get a customized package.
so.med gives me back hours of time per week. It's a huge relief to plug in expertly curated templates (in our brand colors) and know an entire month of social media postings is not only done but AWESOME! Edits were barely necessary because the captions are in the definitive voice of a pediatrician. I recommend this unique and time-saving service if you're looking to market your practice beautifully and professionally on social media, while connecting with and educating your patients.
Jasmine Waipa, MD, FAAP, Keānuenue Pediatrics, LLC
We're ready when you are! Your drool-worthy content is just one click away.
have a question? want to chat?